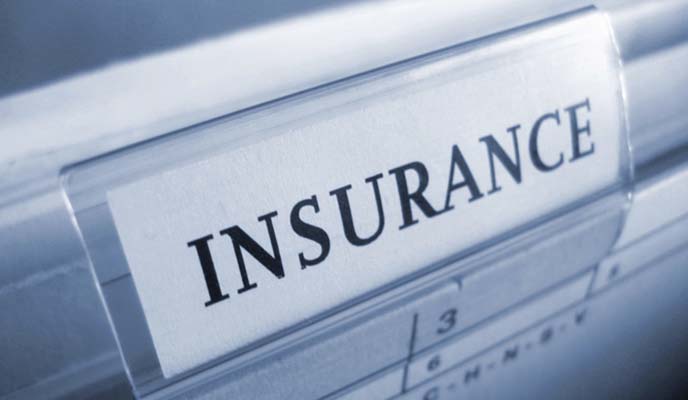 The industry has been continuously affected by fraudulent and criminal activities which account for 30% of global claims.
BY MELODY CHIKONO THE LACK of cooperation between insurance companies and the non-disclosure of information breed insurance fraud and allow the guilty to escape without being prosecuted or convicted.
Earlier this year, the Insurance Council of Zimbabwe (ICZ) suggested that Zimbabwe was experiencing an upsurge in insurance fraud, the majority of which is handled internally and fails to secure convictions.
The industry has been continuously affected by fraudulent and criminal activities which account for 30% of global claims.
Proceedings of the ongoing Insurance Institute of Zimbabwe (IIZ) winter school in Kariba show that the industry was bleeding silently as organizations dealt with fraud cases internally without making them public to protect their brands.
But discussions show that it allowed perpetrators to strike more than once and never get blacklisted.
IIZ chief executive George Chikava said insurance companies should stop seeing each other as competitors and work together for the good of the industry.
"When a fraud happens, it doesn't get out to the entire industry, giving the culprit a chance to strike more than once at different organizations. If only people could work together through information and not see themselves as competitors, in some cases they feel that if they publicize the issue they are damaging their brand, in some cases taking legal action is demanding and expensive It depends on what stage the fraud is uncovered, if it can be caught up on quickly and put these people on a blacklist so they can't strike more than once," he said.
Chikava also pointed out that it is difficult to state the numbers because insurance fraud has become a closely guarded secret in the industry.
TG Mboko's lawyer, George Mboko, said there were laws, but there was a need to empower companies and the police to deal with such cases.
He said police normally lacked the resources to deal with cases of such magnitude and most charges had been dropped because fraudsters usually had a big head start.
"Normally these fraudulent claims are not just one, the same person can defraud three or four companies because the insurance companies don't cooperate. We see each other as competitors, but if they do, they can actually report that person so they don't commit the same crime again.
"We have the criminal justice delivery system, it handles fraud and it is provided for by law. So if you were to prosecute that person, you can have them charged by the police," he said.
"The normal things that happen in the criminal process will then take place, so the framework is there. It doesn't change because it's now in the insurance industry, it's still fraud, probably the problem now could be the capacity of the industry and the police. In most cases they are not qualified, they lack equipment and they are also not well trained and lack resources to deal with fraud. When we talk about fraud, most charges fall because fraudsters are usually 7-10 steps ahead.
Clementine Chinyuku, Emeritus Head of Reinsurance and Claims Research, added that the aspect of disclosure was critical as it determined the evidence of fraud cases.
"We don't necessarily collaborate so it becomes very difficult to have evidence of fraud. Sometimes we have a court case that we know is fraudulent, but we don't have enough information to know what to do in a lawsuit. We don't want to be seen as an industry that is busy dragging clients to court and suing. We have information gaps and we have to find a balance to say that as an industry we really detect it, I don't think we are," she noted.
Some of the insurance-related crimes include organized syndicates or corporations that steal large sums through fraudulent commercial claims, collusion between policyholders, staff, corrupt law enforcement officers and service providers.