CHOOSING a farming method is often as much about economics as practicality. However, the choice many people make is based on the notion of how much it costs to produce a calf.
Although much attention is paid to this metric, it is important not to neglect the main objective of breeding. It's about producing as many live calves as possible in the most profitable and productive way possible.
The recent reader discussion sparked by last week's Beef Central article on fixed-time AI highlights the importance of making valid comparisons between farming systems first, and then ensuring that the chosen method actually produces live calves in the most efficient and productive way.
Discussions around the cost of Fixed Time AI (FTAI) often begin on the premise of the costs of natural mating (union) of a team of bulls versus those of FTAI. It can be easy to use anecdotal experiences to justify a position for or against.
However, anecdotes often do not represent broader production environments or are based on similar business types. This can lead to biased observations or experiments that do not always provide valid method comparisons.
As part of a recent MLA-funded producer demonstration site, comparisons were made of the costs associated with FTAI versus group mating in beef heifers.
Given recent feedback and industry engagement on this topic, the published results of this PDS allow for valid comparisons, which have a much wider application for the industry, to be made by growers looking to choose a selection method.
The PDS, led by bovine veterinarian WA Doctor Enoch Bergman of Swans Veterinary Service was conducted over three years and involved over 15 test groups of heifers from ten different properties in varying sizes and numbers of breeding herds.
When comparing breeding methods, most discussions focus on the cost of producing a calf. Often these costs are not made on a fair basis. The costs of bulls in natural mating are often calculated by determining the value of a bull based on the purchase price minus the salvage price. This figure is then divided by the expected number of calves to be born during the bull's working life.
However, when moving to comparing FTAI costs, most anecdotal comparisons tend to list FTAI costs as line items to arrive at a cost per calf. The fundamental error of this approach is to overlook the fact that bulls cost more than their purchase price.
Dr. Bergman says, "Bulls cost money to own. They consume feed throughout the year that could otherwise be used by a unit of cows. So in the PDS, our sire comparisons have always started with the inclusion of running costs as well as purchase costs.
"In the PDS, we used industry values, starting with the cost of buying bulls. If you look at the average Angus bull in 2017, the cost was $7634. We assumed a lifespan of three years and a slaughter value of $2,000. Importantly, we had a conservative estimate that each bull consumes up to 1.5 cow/calf units. In practical terms, each additional bull a producer owns essentially displaces 1.5 cows. »
Using this methodology (see summary below), Dr. Bergman's study was able to determine the true annual cost of raising a bull, taking into account both purchase and operating costs, then the cost incurred per heifer bred.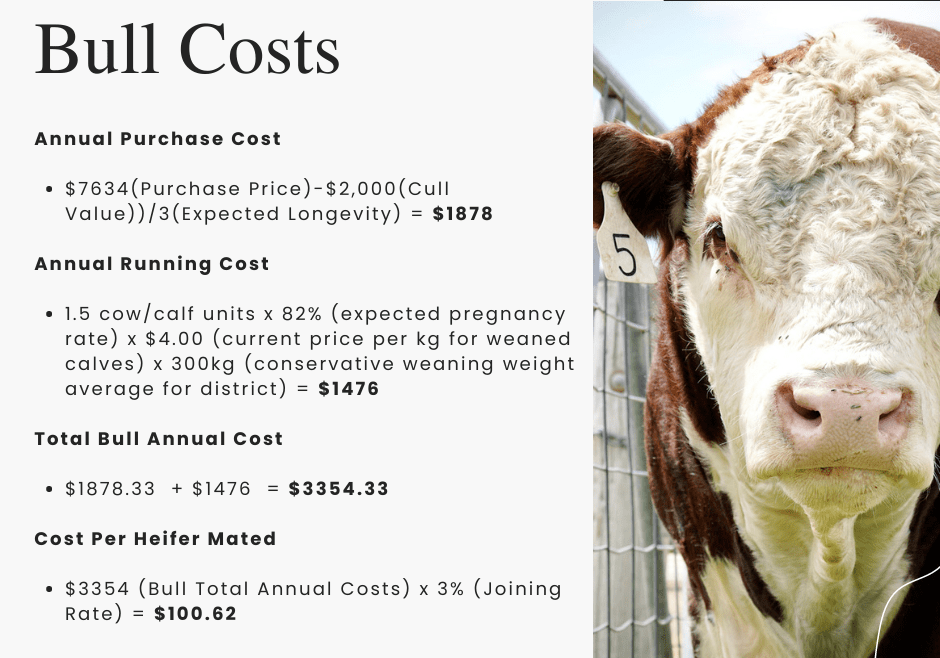 These costs, which Dr. Bergman outlined in both the PDS report and in a presentation at Beef 2021 last year, can then be used to compare the cost of FTAI versus group mating.
"It's really important to remember that total running costs impact the actual cost per heifer bred. In the trial, we showed that the cost of implementing FTAI for the average basic producer on all of his heifers would have been $22.66 per pregnancy. But it was quite variable, ranging from $3.21 to $60.03.
The variation was due to additional costs incurred by some producers due to additional travel, or not benefiting from a reduction in bull power, or due to increased fixed costs spread over a smaller population of heifers (i.e. small group of heifers).
As this table shows, varying the number of bulls required to join the heifers can result in a significant variation in costs per pregnancy.
However, the PDS demonstrated several key factors that should not be overlooked before a final choice on the rearing method is made.
These additional factors were identified by the producers involved in the trial and included issues that can impact overall husbandry costs such as dystocia events, calf and heifer mortality as well as reproductive rate. empty of primiparous heifers.
As shown in Table 3, the economic impact of these additional factors plays a significant role in determining the final cost difference between the selection methods.
As Dr. Bergman pointed out, "AI bulls are highly proven bulls. Their data around calving ease and gestation length are generated as much by production data as by genetic information. When you buy a bull, even if he has EBVs, he hasn't been proven yet, so the predictability of issues that impact dystocia and having live calves will always be less than of a proven AI bull.

Significantly, one of the common misconceptions surrounding FTAI, especially in heifers, is low reproductive success as a first-calf heifer.
The evidence presented in the PDS noted a significant difference in favor of FTAI over union mating. Dr. Bergman points out the difference and notes that many poor reproductive outcomes are due to poor nutrition of heifers after calving, rather than residual timing issues.
"It's important to feed your heifers well and manage their weight and body condition if you want them to reproduce," he said.
Another renowned livestock consultant, John Francis of Agrista in Wagga Wagga, also looked at the challenges of comparing FTAI with natural mating.
It highlights a number of variables, in addition to those summarized above, by making comparisons.
"The cost of the weaned calf can be variable, as there are often extra kilograms at weaning, which adds significant value. It is important when making comparisons to ensure that these variables are taken into account in the same way," he said.
There is no doubt that some industry members have made decisions about selection methods based on their own values ​​and assumptions. However, for producers wishing to compare methods, particularly to capture additional benefits such as reduced dystocia in heifers or improved reproduction in primiparous heifers, evaluating FTAI versus synchronized mating is a valid exercise.
The results and models published in "Improving Heifer Productivity by Integrating FTAI into Commercial Cow Enterprises PDS" can be used to make valid and accurate comparisons.
Ultimately, the decision must be made in the context of the most cost effective method of producing live calves and rebreeding those heifers. This context should also include the ability to capture and use proven genes in a larger group of a breeding herd.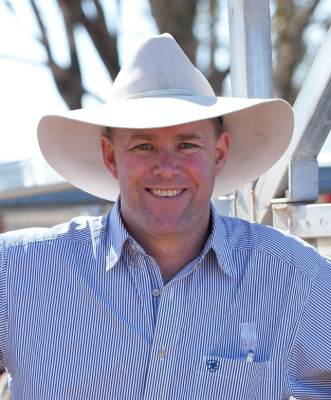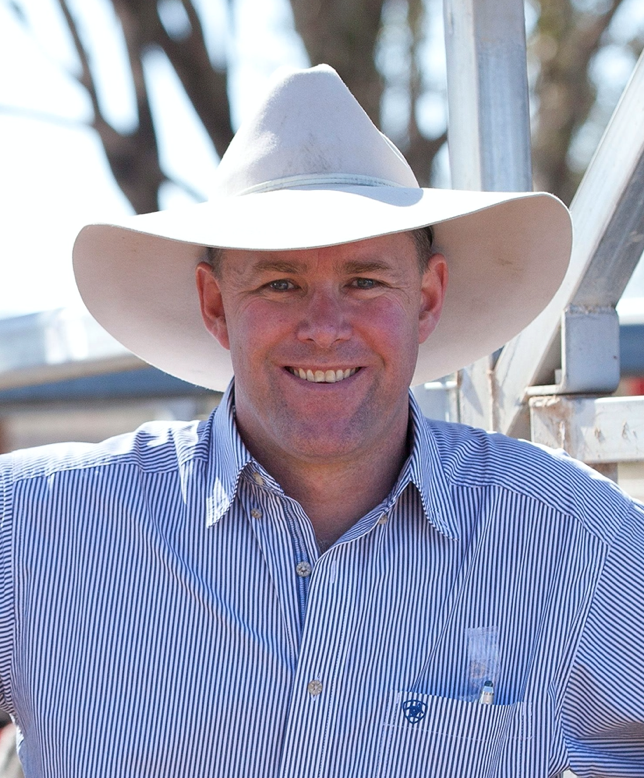 Alastair Rayner is director of RaynerAg, an agricultural advisory service based in NSW. RaynerAg is affiliated with BJA Stock & Station Agents. He regularly lists and sells cattle for customers and also attends bull sales to support customer purchases. Alastair provides pre-sale selections and gradings for seed growers in NSW, Qld and Victoria. He can be contacted here or via his website www.raynerag.com.au